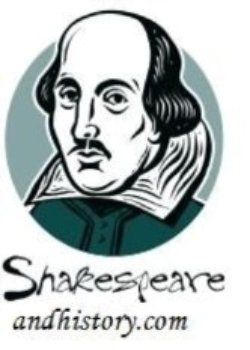 Geoffrey Fitz Peter, 4th Earl of Essex
Born: c. 1162
Died: October 2, 1213 (Age c. 51)

Essex in History
Geoffrey fitz Peter is a prime example of the so-called "self-made" man. He worked his way into royal favor through diligence, hard work and by marrying the right woman. During the reigns of Henry II and Richard I, Geoffrey held a number of local offices, of minor to moderate importance, including that of sheriff and justiciar. In roughly 1184, Geoffrey married Beatrice, great-niece of Geoffrey de Mandeville, Earl of Essex, and was ultimately allowed to inherit the Mandeville barony (but not the earldom as of yet), which was a fairly wealthy one. With this upgrade, Geoffrey was now a member of the aristocracy and was upgraded to a place of higher influence. He continued to build up his power base during the reign of Richard I but did not truly become a driving force in England's government until the accession of Richard's brother John. Geoffrey was a staunch supporter of John's accession to the throne (which was disputed due to the presence of the new king's nephew Arthur) and was created Earl of Essex for his services. When John traveled to France in order to subdue his lands there, it was the new earl who held the title of regent in his absence and was in charge of the royal exchequer. Although Essex's influence began to wain towards the end of his life, he continued to remain an important figure through his services as sheriff, justiciar and keeper of the exchequer before dying in 1213 as an extremely wealthy man.

Essex in Shakespeare
Appears in: King John
The Earl of Essex makes a brief appearance in the opening scene of King John where he is present as the French ambassador delivers the message to the king that Philip II expects him to resign his throne to his nephew Arthur. Essex only speaks a single line when he informs the king that that the Faulconbridge brothers (one of whom turns out to be a bastard son of the late King Richard I) require an audience with him.
References
West, F. J. 'Geoffrey fitz Peter, fourth earl of Essex (d. 1213)', Oxford Dictionary of National Biography, Oxford University Press, Sept 2004; online edn, Jan 2008 [http://www.oxforddnb.com/view/article/9626, accessed 1 May 2010]