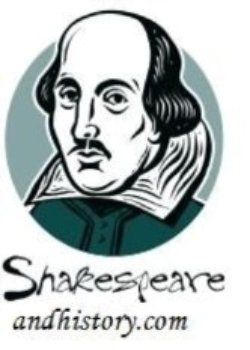 Matthew Gough
Born: Unknown
Hanmer, Wrexham, Wales

Died: July 6, 1450
City of London, London, England

Gough in History
Besides his Welsh ancestry, there is not a good deal known about the early life of Matthew Gough until he became a soldier against the French in the Hundred Years War in the early reign of Henry VI. He fought at the significant battle of Verneuil in 1424; took part in the expedition to Anjou in 1429; and was taken prisoner in 1432 at the siege of St Ceneri. After his release in 1435, Gough served with Sir John Fastolf in Le Mans and participated in the recapturing of Harfleur in 1440. In 1444, the Treaty of Tours was agreed to between England and France, sealed by the marriage of Henry VI to Margaret of Anjou, daughter to the impoverished duke of the same territory. Unfortunately, the truce did not last as long as was hoped and, by 1449, the two countries were at war again. By this point, English fortunes were waning. Gough continued to fight in battles, but did more surrendering than anything else and returned to England in 1450. He was stationed at the tower when the rebellion of Jace Cade broke out and was summoned to subdue the rebels. Unfortunately, Gough was unprepared for the situation and was killed by the mob. After fighting in so many foreign battles, Gough was finally brought down in a relatively small rebellion in his own country - a truly ironic fate.

Gough in Shakespeare
Appears in: Henry VI, Part 2
The appearance of Matthew Gough within 2 Henry VI is a very brief one. He has no speaking parts and only appears on stage to be killed by the rebels of Jack Cade's rebellion after he is sent by Lord Scales in an attempt to subdue the rising.

References
Carr, A. D. 'Gough, Matthew (d. 1450)', Oxford Dictionary of National Biography, Oxford University Press, 2004 [http://www.oxforddnb.com/view/article/48559, accessed 11 Jan 2010]