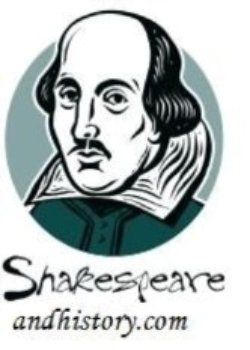 Richard Ratcliffe
Born: Unknown
Died: 1485
Bosworth, Leicestershire, England

Ratcliffe in History
Very little is known of the early life of Sir Richard Ratcliffe. He began service under Richard, Duke of Gloucester, a younger brother of Edward IV, in 1475, and served with him in several Scottish campaigns. When Gloucester decided to usurp the throne from his young nephew in 1483, Ratcliffe was present at the executions of the king's maternal relatives and was created a Knight of the Garter shortly after Gloucester's accession as Richard III. During Richard III's brief reign, Ratcliffe remained unswervingly loyal and was given a number of important positions in England's north. In 1485, when the Earl of Richmond arrived to seize the throne, Ratcliffe remained loyal to his master and was, most likely, killed fighting for him at Bosworth. Although this is the most likely way Ratcliffe died, the new King Henry VII still summoned him to appear before him, providing evidence that he may still have been alive. He was attainted regardless but ultimately given a posthumous pardon due to pleadings from his family.
Ratcliffe in Shakespeare
Appears in: Richard III
Ratcliffe is a minor character in Richard III, is one of the king's most trusted advisers and is sent to do some of the dirty work, along with Catesby and Lovell, that is involved in Richard's quest to acquire the throne. Among his duties were presiding over the executions of Rivers, Grey and Vaughan, as well as, directly taking part in the execution of Lord Hastings.

References
Horrox, Rosemary. 'Ratcliffe, Sir Richard (d. 1485)', Oxford Dictionary of National Biography, Oxford University Press, Sept 2004; online edn, Jan 2008 [http://www.oxforddnb.com/view/article/22990, accessed 4 Jan 2010]