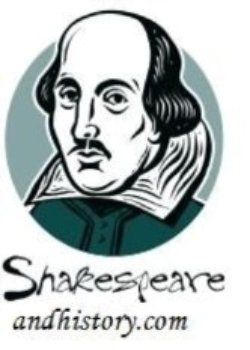 Robert Baldock
Born: Unknown
Baldock, Hertfordshire, England
Died: May 28, 1327
City of London, London, England

Baldock in History
Little is known about the personal life of Robert Baldock, but he would ultimately become one of Edward II's most trusted advisers. He received his degree in civil law (1294) from Oxford and was the king's clerk by 1316, being used as a diplomat to France and Scotland on numerous occasions. Throughout the reign of Edward II, Baldock remained an influential figure and was also a follower of the highly unpopular Hugh Despenser the younger, a favorite of the king's. For this reason, Baldock too was looked at with scorn, particularly by the magnates. When the 1326 rebellion led by Queen Isabella and Roger Mortimer broke out, Baldock was a main target of theirs and was captured along with Despenser and the king. Despenser was executed, the king deposed and Baldock himself was imprisoned, where he was heavily abused, and died in May 1327.
Baldock in Marlowe
Appears in: Edward II
Baldock is a minor character in Edward II and is one of the second wave of the king's hated favorites. After the death of the Earl of Gloucester, who Baldock and the younger Spencer served, Spencer takes Baldock under his wing and vows that they will both be royal favorites, which they ultimately are. However, when rebellion once again breaks out amongst the magnates, Baldock is one of their targets and is captured, along with Spencer and the king, while the three are disguised as monks in an abbey. Baldock is then led to his execution with Spencer.
References
Haines, Roy Martin. 'Baldock, Robert (d. 1327)', Oxford Dictionary of National Biography, online edn, Oxford University Press, Sept 2004 [http://www.oxforddnb.com/view/article/1155, accessed 4 June 2010]